Your Instant Pot Game Is Tired. Here Are 25 Spring Recipes To Learn Now.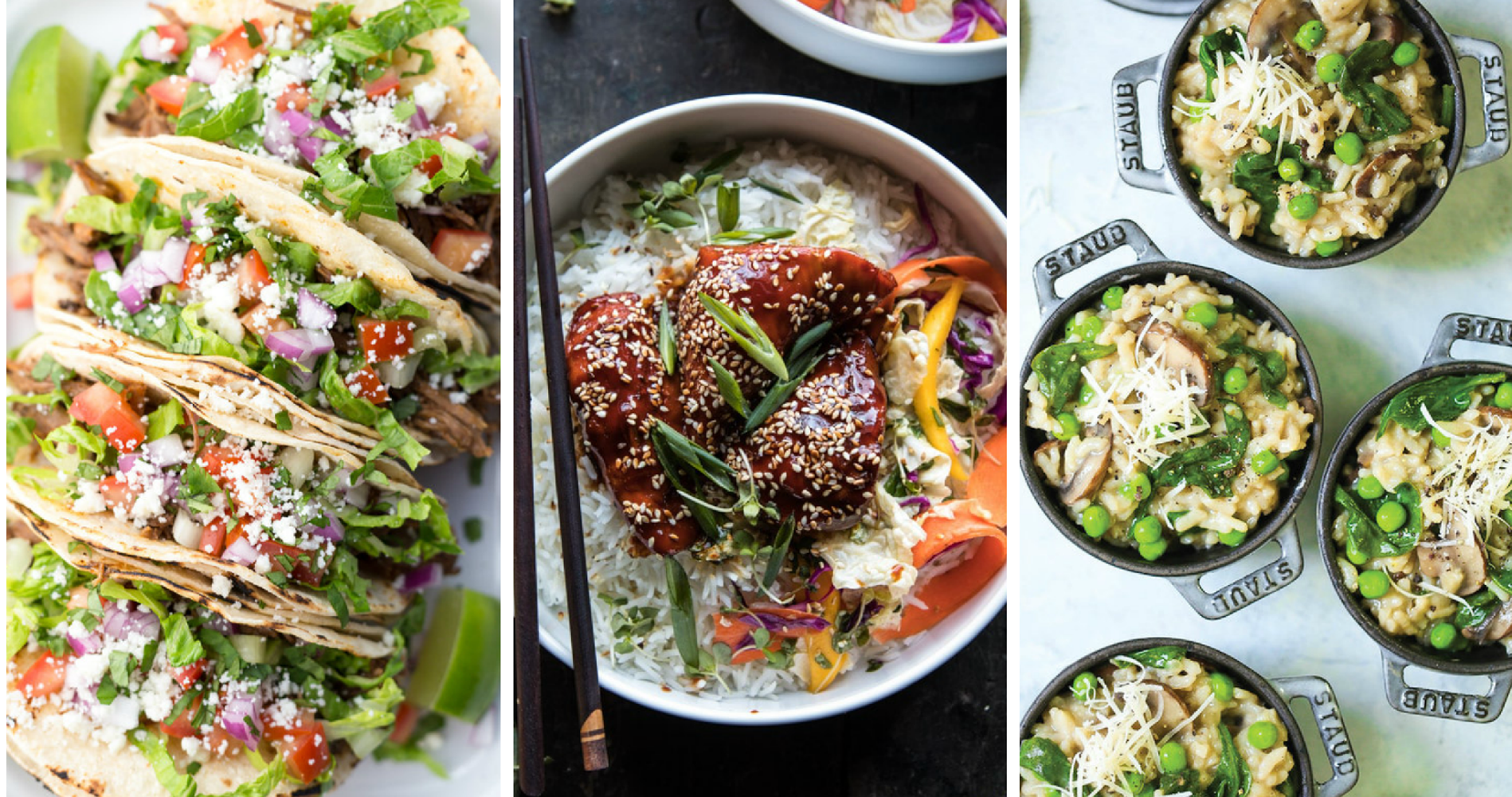 Greetings, Potheads. The past six months have been prime Instant Pot season, haven't they? The colder weather and holiday vibes hosted the perfect environment for the chilis and stews that the Instant Pot so gloriously executes. Everything has been great. Super great. 
We absolutely cannot eat one more chili or stew. Seriously, we can't. And neither can our loved ones, who we fear will plan a mutiny any day now. It's time to break free from this hot, salty prison we've created for ourselves.
Thankfully, the Instant Pot has been around for a few seasons now, and recipe developers and food bloggers are finally starting to crank out recipes that go beyond winter fare. We're sharing 25 of our favorites, from pressure-cooked artichokes to mushroom risottos and even potato salad.
Start the transition now, before it's too late.