S.C. Man Wanted White Supremacists To Kill Black Neighbor, Burn Cross In His Yard: FBI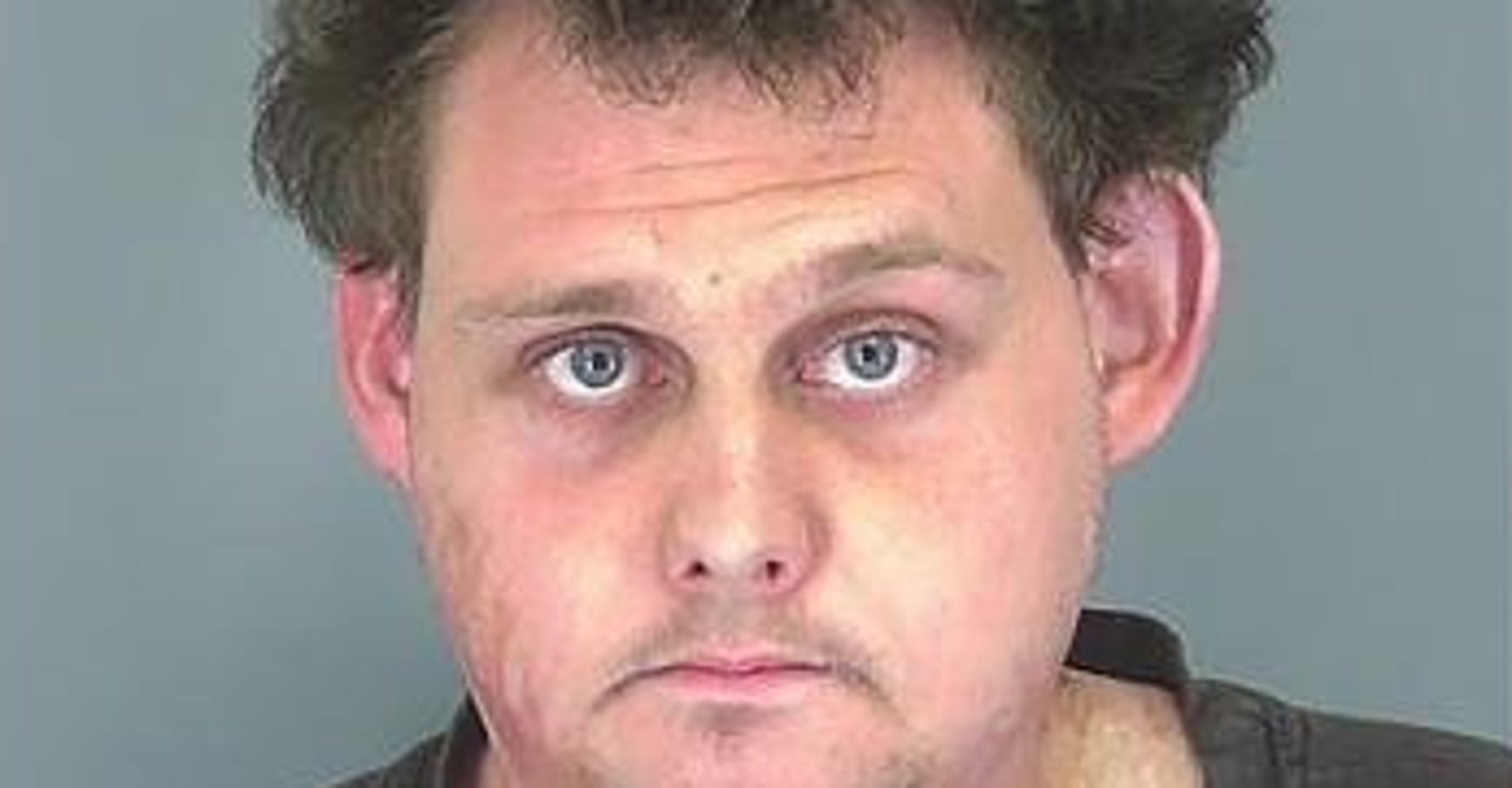 A South Carolina man tried to hire white supremacists to kill his black neighbor, hang him in a tree, and install a "flaming cross" in his front yard, according to officials.
Brandon Cory Lecroy, 25, of Hodges, South Carolina, was indicted by a federal grand jury on one count of solicitation to commit a crime of violence and one count of using interstate commerce facilities in the commission of murder for hire, the U.S. attorney's office in South Carolina announced Tuesday.
An FBI agent reported in March that Lecroy had contacted a white supremacist organization to seek assistance in "the murder of his African American neighbor," according to a court affidavit. 
An undercover FBI agent subsequently recorded multiple phone calls with Lecroy, in which he reaffirmed his desire to hire someone to murder his neighbor, who is identified only as "FJ" in the court documents.
"$500 and he's a ghost," Lecroy told the undercover FBI agent in one of the recorded calls, in which he also requested his neighbor be hung from a tree and a "flaming cross" installed in his front yard, the affidavit says. In a subsequent phone conversation in March, Lecroy told the FBI agent he planned to take over the victim's property and wanted to buy a 9 mm "ghost gun" that would be untraceable, according to the FBI account.
Lecroy met with the undercover FBI agent on April 9 during which he pointed out where his neighbor lived, discussed potential future targets, and provided a $100 cash down payment for the alleged murder for hire, the affidavit says. He was arrested later that day.
As noted by The Washington Post, the court documents did not provide details about Lecroy's relationship with his targeted neighbor nor did they specify which white supremacist organization he initially reached out to when attempting to solicit the hit.
An attorney for Lecroy did not immediately respond to HuffPost's request for comment.
Lecroy faces up to 10 years in prison and/or a $250,000 fine if found guilty. He was ordered to undergo a psychiatric evaluation to determine whether he is fit to stand trial and is currently being held in a federal prison hospital. His arraignment hearing is scheduled for May 24.