Ranking The Best New Shows On Netflix You Can Stream Right Now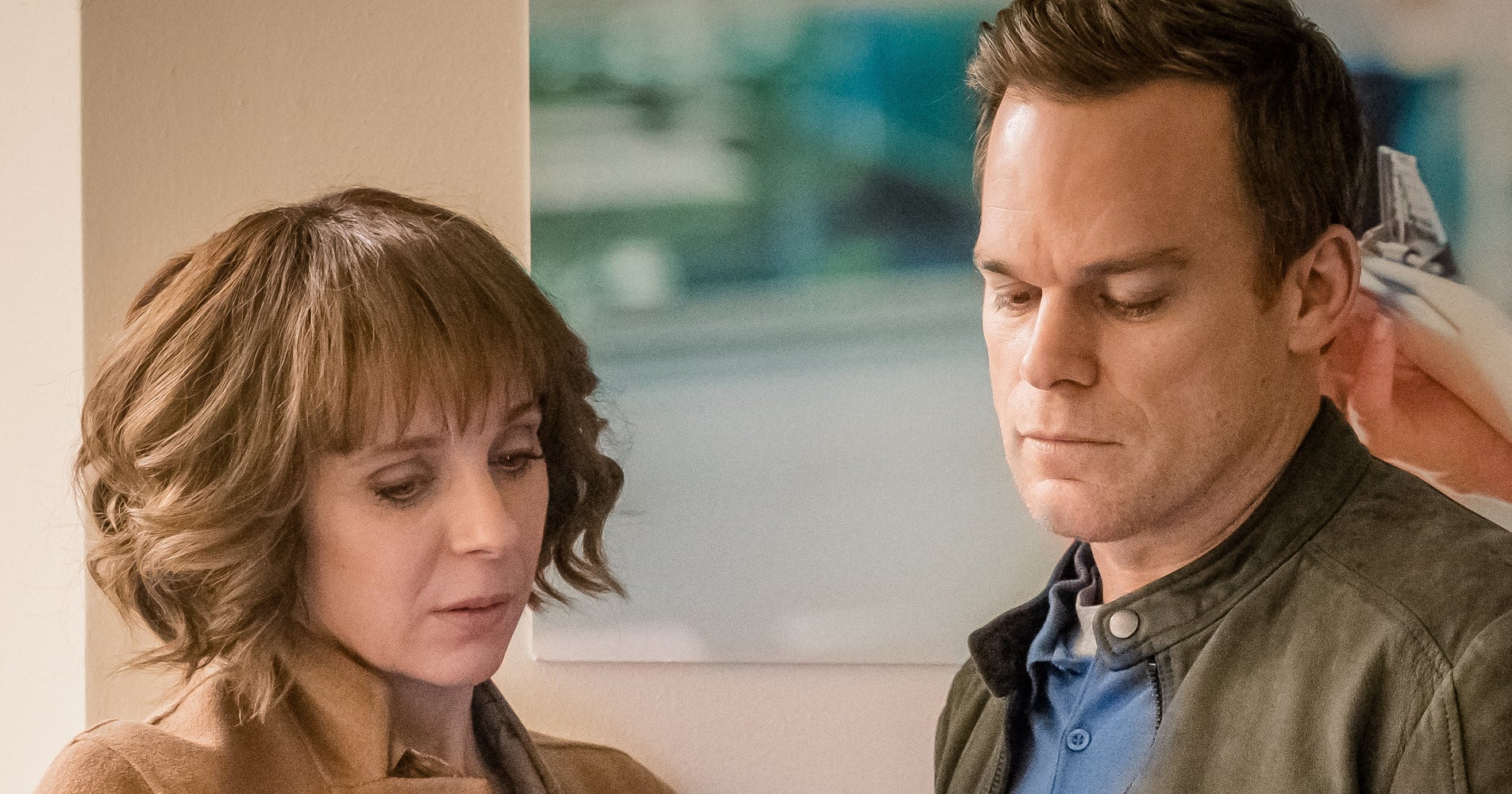 1. Last week, I got to lead this with news about Mitch Hurwitz, creator of "Arrested Development." One of the best Mitches. Now, there is news about one of the (often) worst Mitches. I debated just ignoring this, but seemingly every pop culture outlet wrote it up so here you go: The Twitter feed for Senate Majority Leader Mitch McConnell (R-Ky.) posted a picture of McConnell surrounded by a cloud of cocaine. The image, taken from Netflix's "Narcos," mocked Don Blankenship, a losing Republican primary candidate for U.S. Senate who had bizarrely called the senator "cocaine Mitch."
2. Netflix is adapting a Stephen King and Joe Hill novella, In the Tall Grass, into a movie starring James Marsden. There is an endless flow of King adaptations these days and the quality tends to be all over the place. So who knows if this is exciting news or not.
3. Ricky Gervais is going to be in a new Netflix show and you can guess what kind of character he's going to play. (Do so now). Yes, you're correct, Gervais will yet again play an asshole character who makes a point of saying and doing whatever he wants, as The A.V. Club put it. If you're already into watching Gervais scream at people to make some murky point, then congratulations on this new show. 
4. Ali Wong will voice a main character in the upcoming animated show "Tuca & Bertie." She'll be Tuca, while Tiffany Haddish will be Bertie. The show comes from the "Bojack Horseman" team and the animation looks like it will be similar.
5. And "Santa Clarita Diet," which stars Drew Barrymore and Timothy Olyphant, earned another renewal. The third season is expected to debut in 2019.
Random Netflix Tweet
The Netflix Twitter account is one of those try-hard media brands that like to make jokes. Streamline will present one a week without comment.