Miami Heat To Wear Patches In Honor Of Parkland Shooting Victims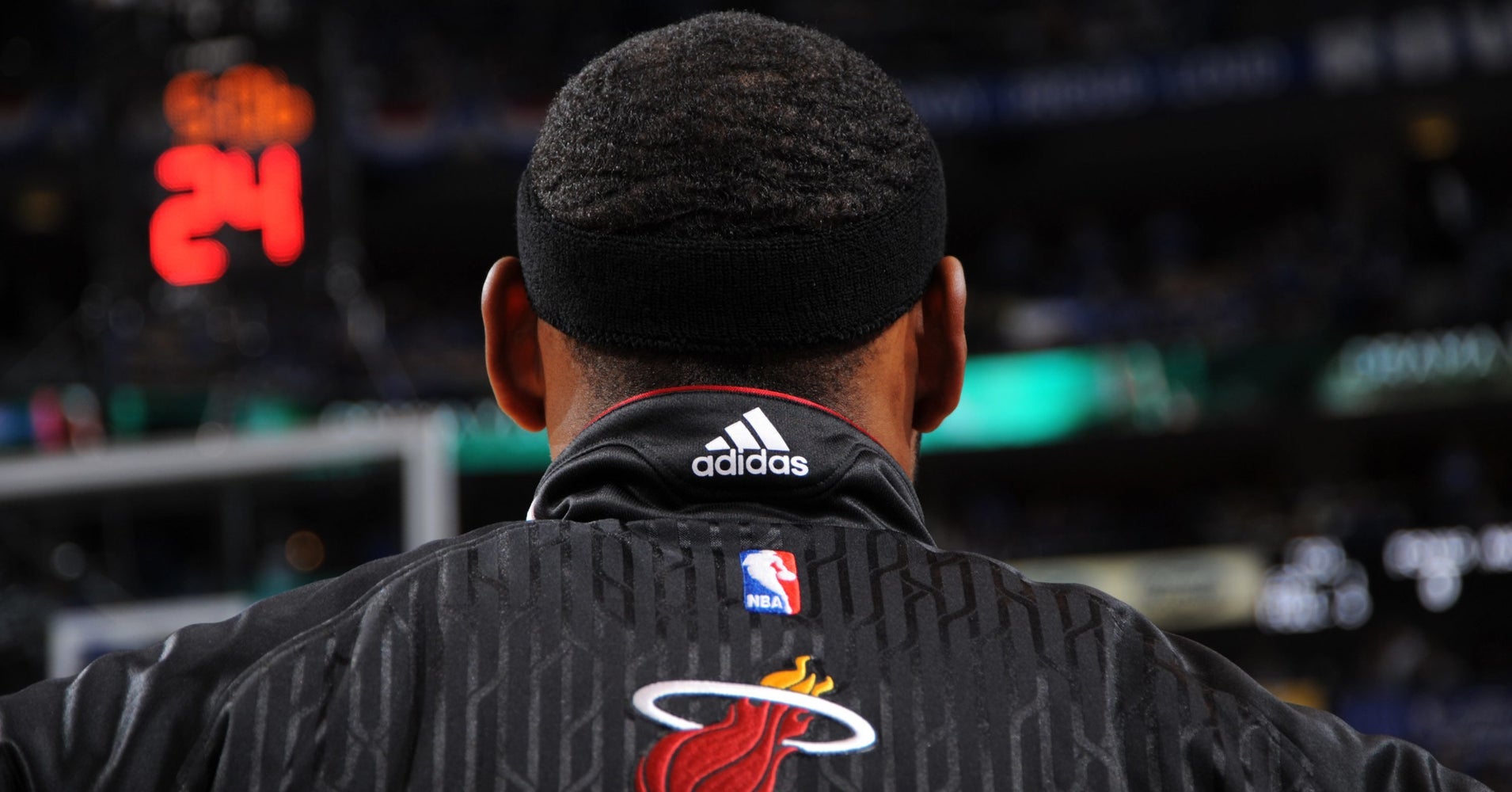 The Miami Heat plan to unveil new patches they will wear in honor of the victims of last week's deadly shooting in Parkland, Florida.
The NBA team plans to unveil the new patches, which are still being designed, on Friday, according to WPLG Local 10 News. The Heat intend to wear the patches for the remainder of the season.
Last week, a 19-year-old gunman allegedly stormed into his former school, Marjory Stoneman Douglas High School, and opened fire, killing 17 people with an assault-style rifle and leaving many others injured. 
Since then, a surge of protests have taken place across the state and country, with many being led by students from Stoneman Douglas. They have called out the NRA and demanded stronger gun reform legislation. 
On March 24, many survivors of the shooting, along with others upset by the nation's lenient gun control laws, plan to take to the streets in a march on Washington, D.C., and around the nation.
Also on Wednesday, Major League Baseball unveiled Stoneman Douglas hats that will be given to all 30 teams for players to wear in honor of the victims. The hat design is a replica of those worn by the high school's baseball team.
The Miami Heat did not immediately return a request for comment.