McKayla Maroney Says Larry Nassar Abused Her Hundreds Of Times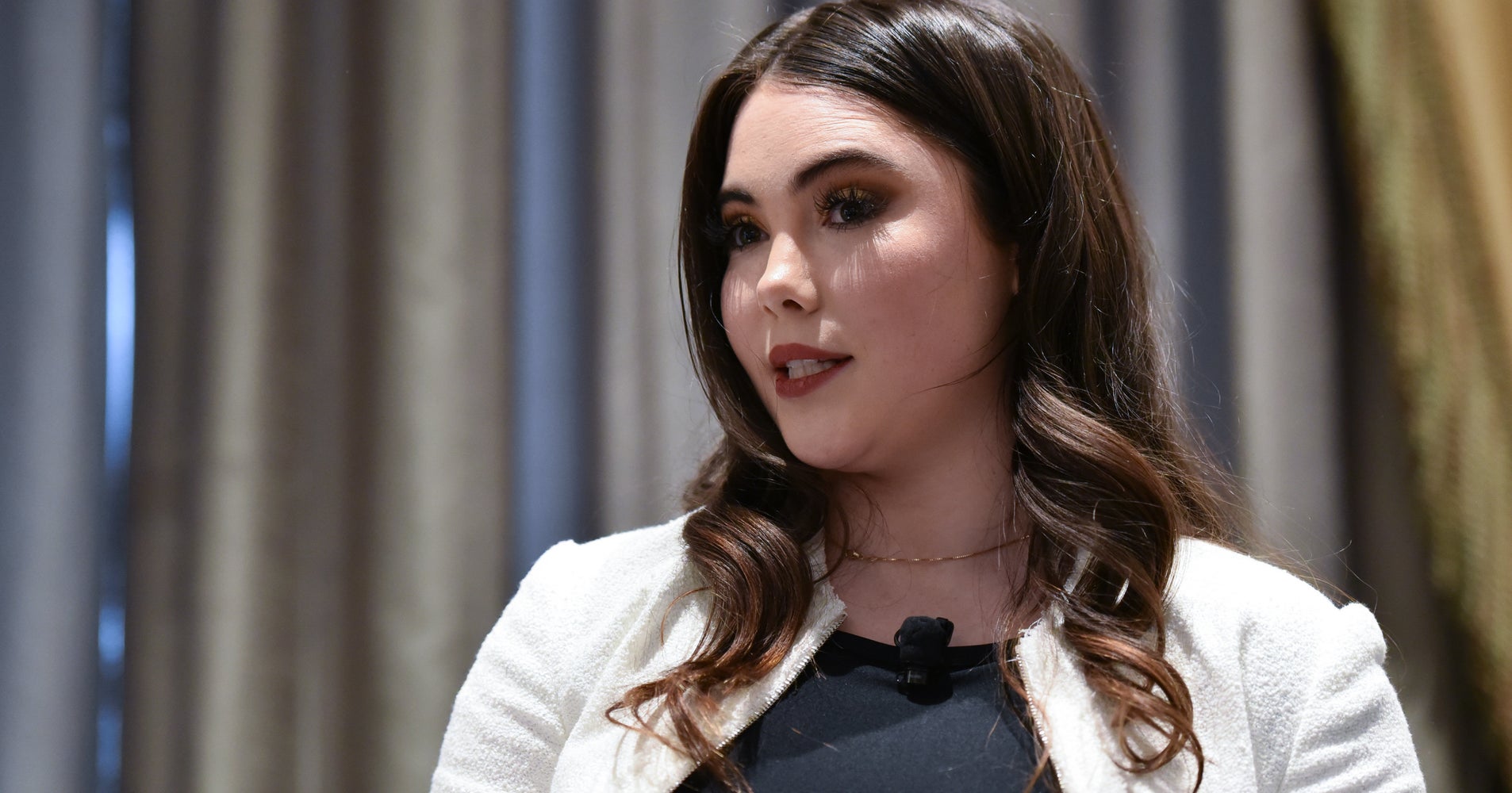 The first time USA Gymnastics team doctor Larry Nassar examined Olympic gymnast McKayla Maroney, she said, he sexually abused her. 
Maroney, in her first interview since she went public with allegations against Nassar in October, said he abused her "every time" she saw him after that initial experience ― "hundreds" of times.
"He said that nobody would understand this and the sacrifice that it takes to get to the Olympics so 'You can't tell people this,'" Maroney told NBC "Today" co-host Savannah Guthrie for a "Dateline" report set to air on Sunday. "He didn't say it in a way that was like mean or anything like that. I actually was like, 'That makes sense, I don't want to tell anybody about this.' I didn't believe that they would understand."
Nassar, who also was Michigan State University team doctor, has been accused of sexually abusing over 260 young athletes under the guise of medical treatment. He's now serving three concurrent prison sentences of up to 175 years for sexual assault and child pornography.
Maroney told Guthrie that Nassar groomed her by bringing her food ― a show of affection in a sport that consistently starves its athletes. 
"I would've starved at the Olympics if I didn't have him bring me food," Maroney said, adding that Nassar bought her a loaf of bread. "Your coaches are just always watching you and wanting to keep you skinny. There's just other things about the culture that are also messed up that he used against us."
Maroney signed a confidentiality settlement with USA Gymnastics in December 2016 barring her from sharing her story. The organization said in January it wouldn't seek to punish Maroney if she chose to break the agreement. 
During a luncheon on Tuesday for the New York Society for the Prevention of Cruelty to Children in New York City, Maroney said it seemed as though all USA Gymnastics "cared about is money and medals." 
"I wasn't listened to, cared about or believed, and all of those things need to be weeded out of society because that's where things went wrong," she said at the event.  
Neither Michigan State University nor USA Gymnastics immediately responded to HuffPost's requests for comment on Maroney's remarks. 
Other Nassar survivors, including Maroney's Olympic teammate Jordyn Wieber, and Olympic athletes from other sports, testified before a U.S. Senate committee on Wednesday, encouraging lawmakers to help combat sexual abuse in amateur sports. The same day, seven women filed lawsuits against MSU, USA Gymnastics and the U.S. Olympic Committee, alleging Nassar abused them.