Los Angeles Thieves Steal Second Ambulance In A Week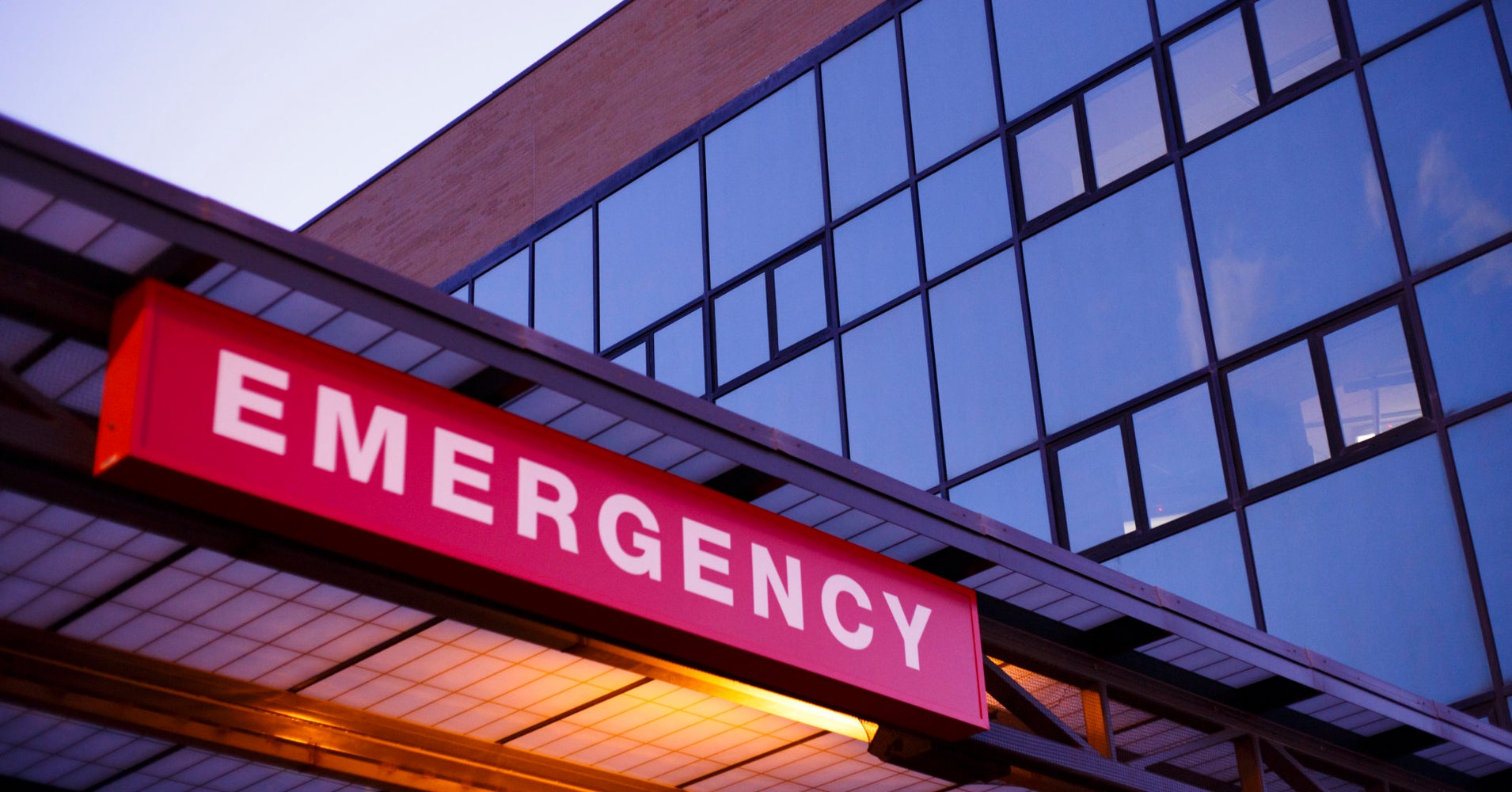 For the second time in a week, thieves took off with an ambulance in Los Angeles, the Los Angeles Times reported. 
The thief apparently took the vehicle for a joy ride on Sunday while paramedics were helping a patient. The ambulance was found crashed and empty a couple of miles away near McArthur Park, the Los Angeles Fire Department said in a statement. Another ambulance was dispatched to help the marooned patient and paramedics.
On Tuesday, while paramedics were transporting a patient into the emergency room of California Hospital Medical Center downtown, a woman climbed into their ambulance and took off. Los Angeles Police Department and California Highway Patrol officers pursued her for 40 miles until she pulled over and was arrested.
And on Friday, a separate thief grabbed a police SUV as its occupants were off chasing another suspect. That car thief was later busted.
There appeared to be no connection among the thieves or the crimes.
It's not uncommon for emergency vehicles to be stolen. But police warn that they can be tricky to drive, and dangerous to drivers, other vehicles and pedestrians for that reason, The Lost Angeles Times reported.
"They are very unusual vehicles in how they perform and how they need to be driven in order to be safe," Dia Gainor, director of the National Association of State EMS Officials, told the Times. "They are an inherently dangerous vehicle driven by someone not prepared to handle it."