Los Angeles DA Won't Prosecute Agent Who Allegedly Groped Terry Crews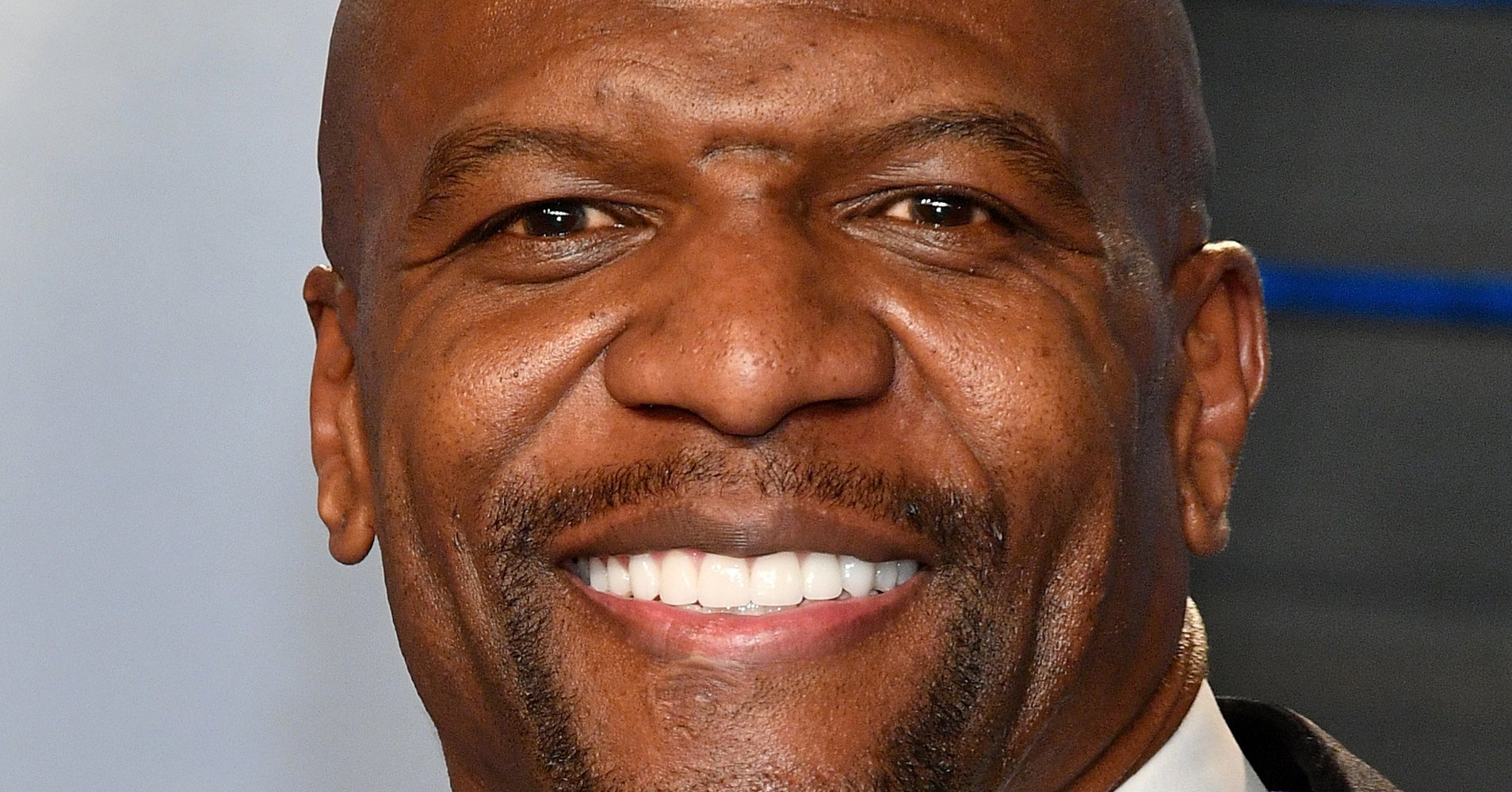 The Hollywood agent accused of groping "Brooklyn Nine-Nine" cast member Terry Crews won't be prosecuted for the alleged crime.
Both the Los Angeles city attorney and the Los Angeles County district attorney reportedly will not prosecute Adam Venit, who Crews accused of groping him at a Hollywood party in February 2016.
TMZ is reporting that the district attorney rejected a felony filing and sent the case to the city attorney, who determined that the alleged misdemeanor couldn't be prosecuted after a one-year statute of limitations expired. The alleged assault took place nearly 21 months before Crews filed a complaint.
If the DA had decided the alleged assault was a felony rather than a misdemeanor, the statute of limitations would not have applied.
Crews first publicly discussed the incident last November, and said it happened when he was with his wife at a party the previous year.
Venit, a high-ranking executive at William Morris Endeavor, the agency that represented Crews, allegedly began making crude gestures at the actor with his tongue.
"I'm looking and I'm like, is this a joke?" Crews said last year. "And he comes over to me, I stick my hand out and he literally takes his hand and puts it and squeezes my genitals."
Crews' agent at the time, Brad Slater, assured him the company would handle the matter. Venit did apologize to Crews, but suffered no penalty until the story broke in November. 
Venit was briefly suspended but is back at work.
Although Venit will not face criminal charges, Crews is still suing him in civil court.