Facebook Investigates Claim That Employee Used 'Privileged Access' To Stalk Women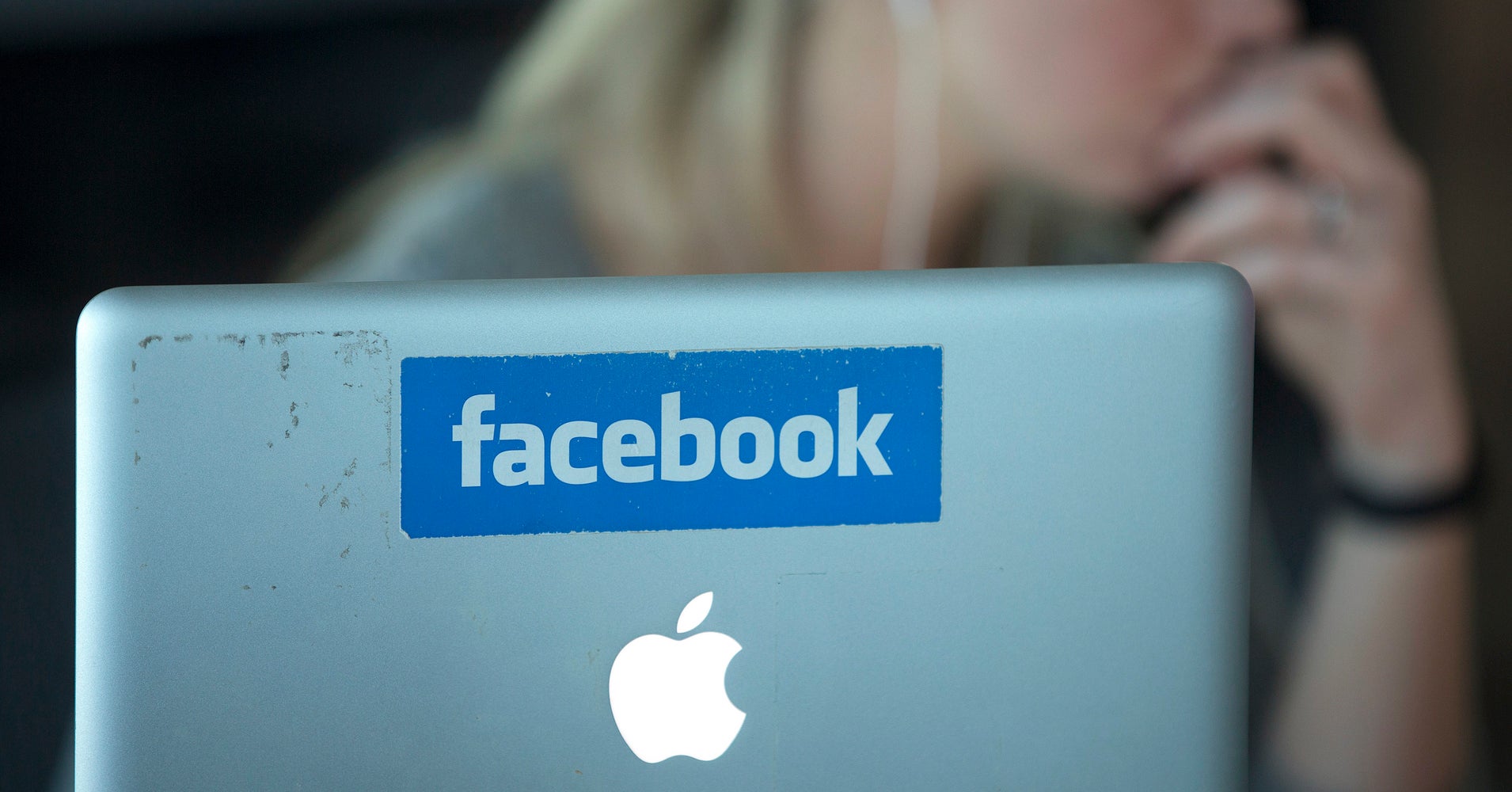 Facebook has terminated an employee who allegedly used internal tools and data to stalk women online, the social media confirmed to HuffPost on Tuesday.
Representatives for the social media company reportedly reached out to Jackie Stokes, founder of cybersecurity consulting firm Spyglass Security, after she tweeted the accusation about a Facebook engineer on Sunday.
Facebook is investigating the claim "as a matter of urgency," Alex Stamos, the company's chief security officer, said in a statement to HuffPost on Tuesday.
"It's important that people's information is kept secure and private when they use Facebook," Stamos said. "It's why we have strict policy controls and technical restrictions so employees only access the data they need to do their jobs – for example to fix bugs, manage customer support issues or respond to valid legal requests. Employees who abuse these controls will be fired."
Stokes claimed an unnamed Facebook security engineer may have used "privileged access" to track down women, citing what she said were screenshots of a Tinder conversation between the employee and an identified woman.
Facebook initially confirmed the investigation in a statement to The Wrap. The company has a "zero-tolerance approach to abuse" and "improper behavior results in termination," its statement said.
The alleged Tinder exchange Stokes shared doesn't necessarily prove abuse, though she tweeted Sunday that there was more "evidence" that she had not released to the public.
Stokes declined to comment for this article. 
The accusation comes amid mounting scrutiny over Facebook's ability to protect its users' data and privacy. Facebook co-founder and CEO Mark Zuckerberg testified before Congress last month about his company's handling of the Cambridge Analytica scandal, in which millions of Facebook users' data were improperly shared with the political research firm.
This story has been updated to note that the Facebook employee was fired.