50 Of The Best Dessert Recipes Of All Time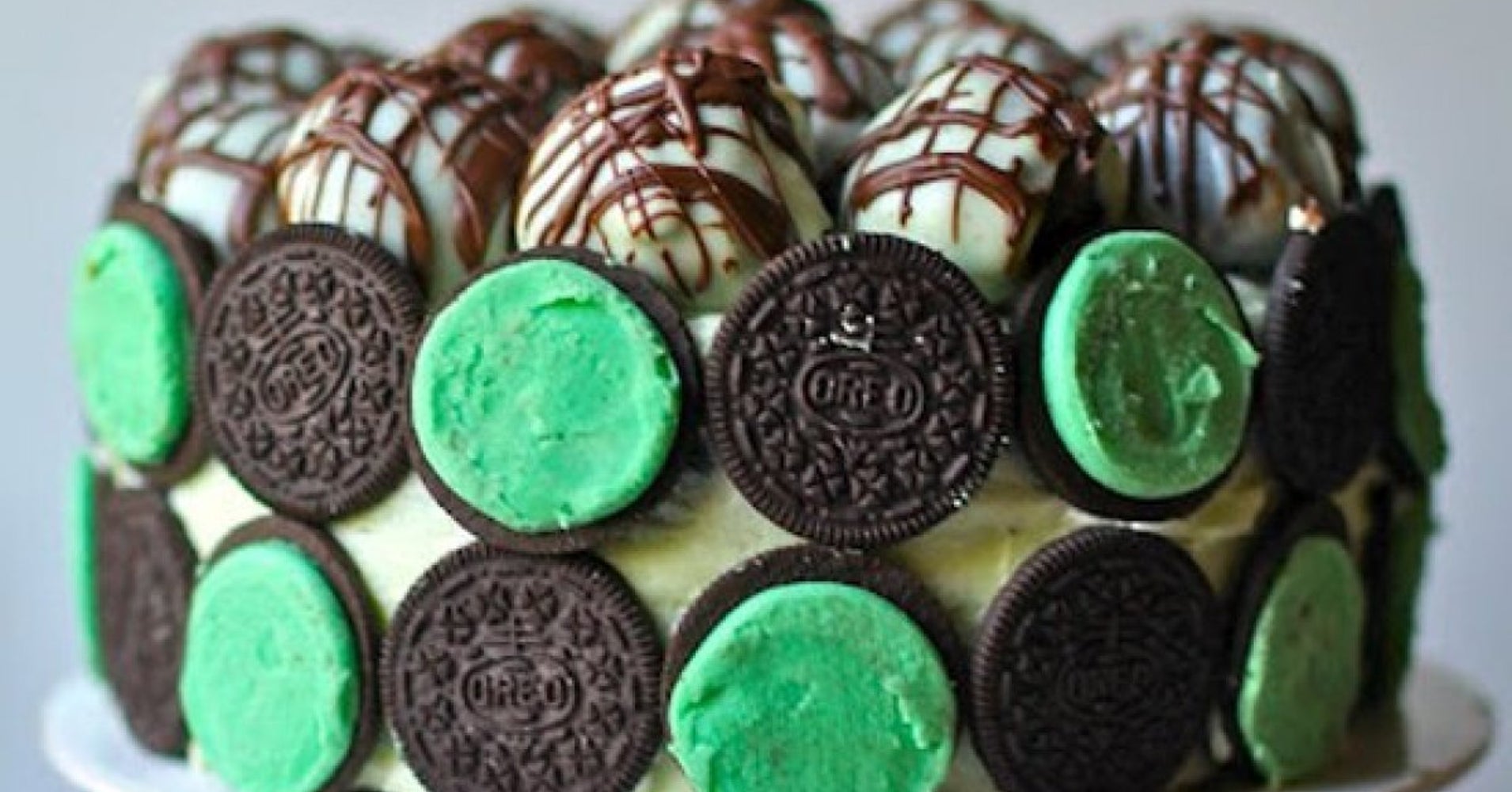 We've put together a collection of the 35 best dessert recipes you can find across all of our favorite food blogs. We're warning you: these desserts are epic. You will not be able to resist them. So click through the slideshow below, and be prepared to get baking.
The headline on this story has been updated after the slideshow was expanded to include additional recipes.